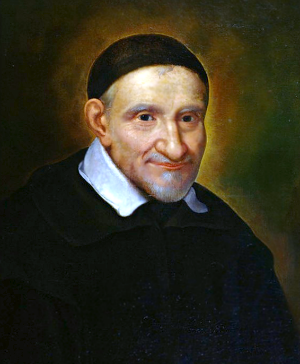 Feast day: 27th September
Patronage: Charities
Vincent de Paul CM (24 April 1581 – 27 September 1660) was a French Roman Catholic priest who dedicated himself to serving the poor. He is venerated as a saint in the Catholic Church and the Anglican Communion. He was canonized in 1737. He was renowned for his compassion, humility and generosity.
St. Vincent de Paul was born in 1581 in the village of Saint-Vincent-de-Paul, Landes Pouy, Gascony, in the Province of Guyenne and Gascony, the Kingdom of France, to peasant farmers, father Jean and mother Bertrande de Moras de Paul. There was in the vicinity, a stream named the "Paul" and it is believed that this might have been the derivation of the family name. He wrote the name as one word – Depaul, possibly to avoid the inference that he was of noble birth, but none of his correspondents did so. He had three brothers – Jean, Bernard and Gayon, and two sisters – Marie and Marie-Claudine.3 He was the third child. At an early age, he showed a talent for reading and writing but during his childhood, he herded his family's livestock. At 15, his father sent him to seminary, managing to pay for it by selling the family's oxen.
Vincent's interest in the priesthood at that time was largely with the intent to establish a successful career and obtain a benefice, with which he could retire early and support the family.
For two years, Vincent received his education at a college in Dax, France adjoining a monastery of the Friars Minor where he and others resided. In 1597, he began his studies in the Faculty of Theology at the University of Toulouse. The atmosphere at the university was anything but pious or conducive to spiritual contemplation. Fights broke out between various factions of students which escalated into armed battles. An official was murdered by two students. Nevertheless, he continued his studies and was finally able to help pay for his education by tutoring others. He was ordained on 23 September, 1600, at the age of nineteen, in Château-l'Évêque, near Périgueux. This was against the regulations established by the Council of Trent which required a minimum of 24 years of age for ordination, so when he was appointed parish priest in Tilh, the appointment was appealed in the Court of Rome. Rather than respond to a lawsuit in which he would probably not have prevailed, he resigned from the position and continued his studies. On 12 October, 1604, he received his Bachelor of Theology from the University of Toulouse. Later he received a Licentiate in Canon Law from the University of Paris.
Kudumbasamelanam: 3rd Sunday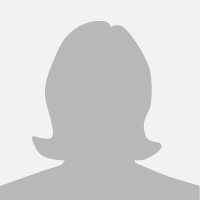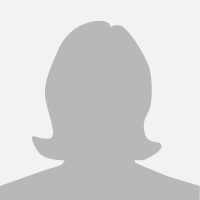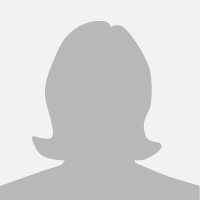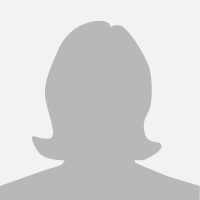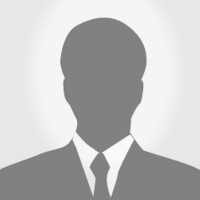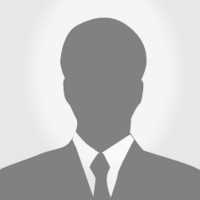 Mr. Varghese K S Sunil
Convenor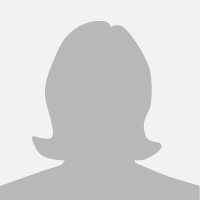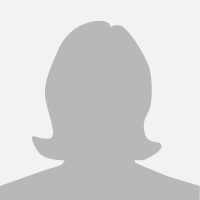 Mrs. Marglina Selvan
Joint Convenor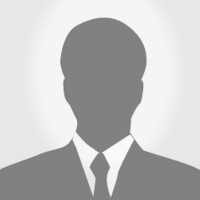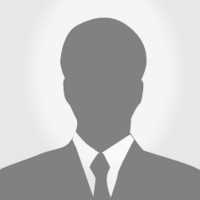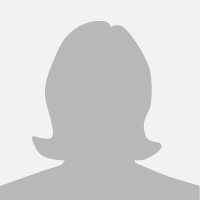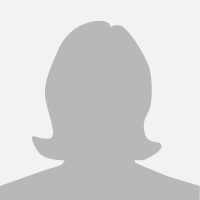 Mrs. Jeema James
Joint Secretary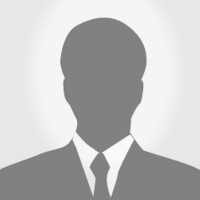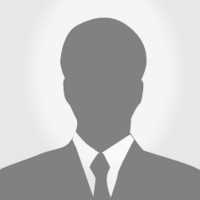 Mr. Edward Kennedy C G
Treasurer