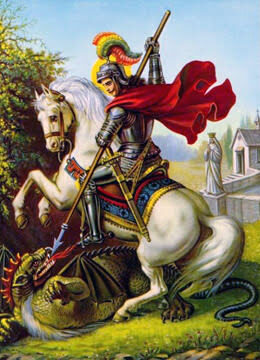 Feast day: 23rdApril
Patronage: Patron Saint of Farmers and shepherds
Saint George (c. 275/281 - 23 April 303) Historians have debated the exact details of the birth of Saint George for over a century, although the approximate date of his death is subject to little debate. The Catholic Encyclopedia takes the position that there seems to be no ground for doubting the historical existence of Saint George, but that little faith can be placed in some of the fanciful stories about him.
St. George was a Greek who became an officer in the Roman army. His father was the Greek Gerondios from Cappadoccia Asia Minor and his mother was the Greek Polychronia from the city Lyda. Lyda was a Greek city from the times of the conquest of Alexander the Great (333 BC), now in Israel. He became an officer in the Roman army in the Guard of Diocletian. He is venerated as a Christian martyr. In hagiography Saint George is one of the most venerated saints in the Catholic (Western and Eastern Rites), Anglican, Eastern Orthodox, and the Oriental Orthodox churches.
St. George is immortalized in the tale of Saint George and the Dragon and is one of the Fourteen Holy Helpers. Eastern Orthodox depictions of Saint George slaying a dragon often include the image of the young maiden who looks on from a distance. The standard iconography interpretation of the image icon is that the dragon represents both Satan and the Roman Empire. The young maiden is none other than the wife of Diocletian, Alexandra. Thus, the image as interpreted through the language of Byzantine Iconography, is an image of the martyrdom of the saint. The episode of St. George and the Dragon was a legend brought back with the Crusaders and retold with the courtly appurtenances belonging to the genre of Romance.
Saint George is somewhat of an exception among saints and legends, in that he is known and respected by Muslims, as well as venerated by Christians throughout the Middle East, from Egypt to Asia Minor. His stature in these regions derives from the fact that his figure has become somewhat of a composite character mixing elements from Biblical, Quranic and folkloric sources, at times being partially identified with Al-Khidr. He is said to have killed a dragon near the sea in Beirut and at the beginning of the 20th century Muslim women used to visit his shrine in the area to pray to him.
His memorial is celebrated on 23 April, and he is regarded as one of the most prominent military saints.
Kudumbasamelanam: 2nd Sunday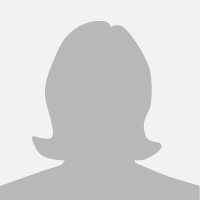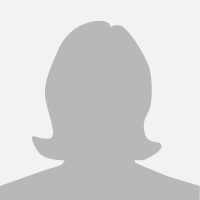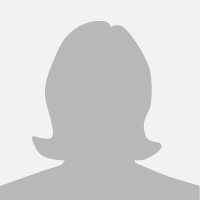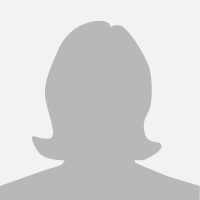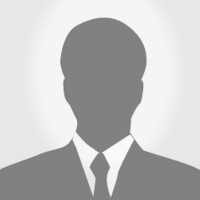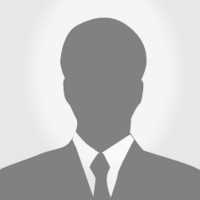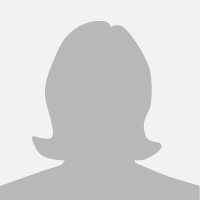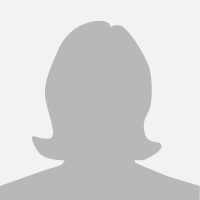 Mrs. Stella Antony
Joint Convenor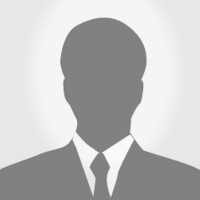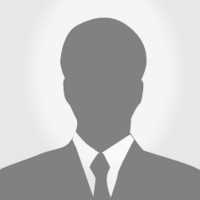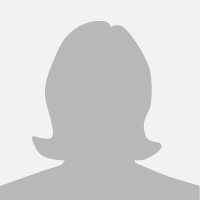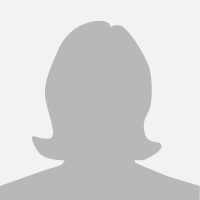 Mrs. Mary Joseph
Joint Secretary