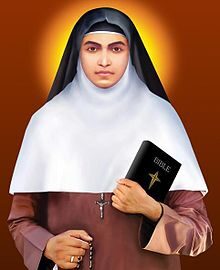 Feast day: 28th July
Patronage: Against Illness
St. Alphonsa (19 August 1910 - 28 July 1946) was a Syro Malabar Catholic Franciscan Religious Sister who is now honored as a saint. She is the first person of Indian origin to be canonized as a saint by the Catholic Church and the first canonized saint of the Syro-Malabar Catholic Church.
She was born as the fourth child of Cherian Ouseph and Mary Muttathupadathu, in Kudamalloor, near Kottayam, on 19 August 1910. Her parents nicknamed her Annakkutty (little Anna). In 1916 Anna started school in Arpookara. She received her First Holy Communion on 27 November 1917. In 1918, she was transferred to a school in Muttuchira. In 1923, Anna burnt her feet in order to avoid her foster mother's attempt to arrange a marriage for, and thereby to fulfill her desire for becoming a Religious Sister instead. When she got permission from her family, Anna joined the Franciscan Clarist Congregation. Anna arrived at the Clarist convent at Bharananganam, Kottayam district, on Pentecost Sunday 1927. She received the postulant's veil on 2 August 1928, and in May 1929 was assigned to teach at Malayalam High School at Vazhappally.
On 19 May 1930 Anna entered the novitiate of the congregation at Bharananganam and received the religious habit, taking the religious name of Alphonsa of the Immaculate Conception at that time. On 11 August 1931, she completed the novitiate and took her first vows. Sister Alphonsa took her permanent vows on 12 August 1936.
Sister Alphonsa then taught high school at St. Alphonsa Girl's High School, but was often sick and unable to teach. For most of her years as a Clarist Sister, she endured serious illness.
She died on 28 July 1946, aged 35. She is buried at St. Mary's Syro-Malabar Catholic Church, Bharananganam, Diocese of Palai.
The process of canonization of Sister Alphonsa began on 2 December 1953 in the Syro-Malabar Catholic Diocese of Palai and she was declared a Servant of God. She was declared Venerable on 9 July 1985 by Pope John Paul II. Her beatification was declared on 8 February 1986 by Pope John Paul II at Kottayam. On Sunday, 12 October 2008, Pope Benedict XVI announced her canonization at a ceremony at Saint Peter's Square.
Kudumbasamelanam: 1st Sunday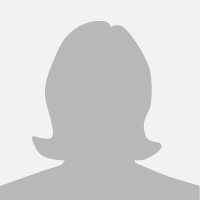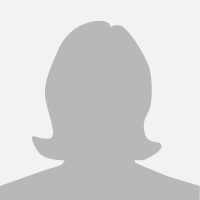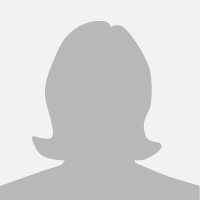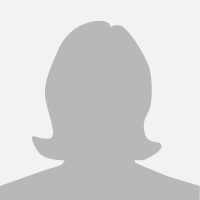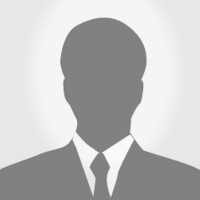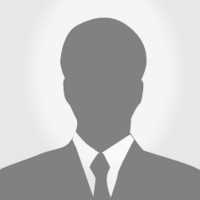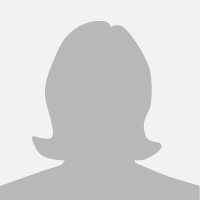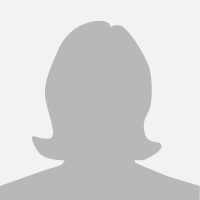 Mrs. Leeja Jose
Joint Convenor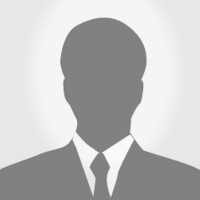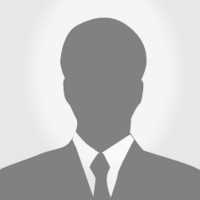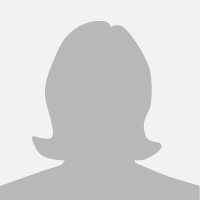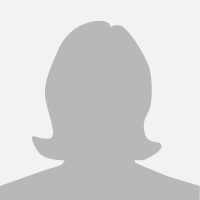 Mrs. Nancy Shaju
Joint Secretary