Feast day: 3rd July
Patronage: India, Architects, Builders
Thomas the Apostle, also called Doubting Thomas or Didymus (meaning "Twin," as does "Thomas" in Aramaic") was one of the Twelve Apostles of Jesus. He is best known for questioning Jesus' resurrection when first told of it, then proclaiming "My Lord and my God" on seeing Jesus in John 20:28. Traditionally he is said to have traveled outside the Roman Empire to preach the Gospel travelling as far as India.
St. Thomas is traditionally believed to have sailed to India in 52 AD to spread the Christian faith among the Jews, the Jewish diaspora present in Kerala at the time. He is supposed to have landed at the ancient port of Muziris (which became extinct in 1341 AD due to a massive flood which realigned the coasts) near Kodungalloor. He then went to Palayoor (near present-day Guruvayoor), which was a Hindu priestly community at that time. He left Palayoor in AD 52 for the southern part of what is now Kerala State, where he established the Ezharappallikal, or "Seven and Half Churches". These churches are at Kodungallur, Kollam, Niranam (Niranam St.Marys Orthodox Church, Nilackal (Chayal), Kokkamangalam, Kottakkayal (Paravoor), Palayoor (Chattukulangara) and Thiruvithancode Arappally - the half church.
He reputedly preached to all classes of people and had about seventeen thousand converts, including members of the four principal castes. Later, stone crosses were erected at the places where churches were founded, and they became pilgrimage centres. In accordance with apostolic custom, Thomas ordained teachers and leaders or elders, who were reported to be the earliest ministry of the Malabar church.
According to tradition, St. Thomas attained martyrdom at St. Thomas Mount in Chennai and is buried on the site of San Thome Cathedral.
Kudumbasamelanam: 1st Sunday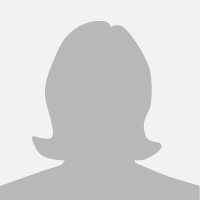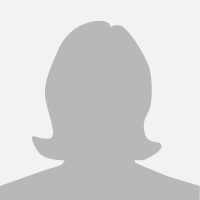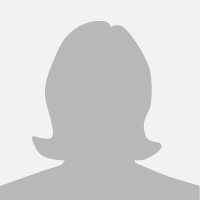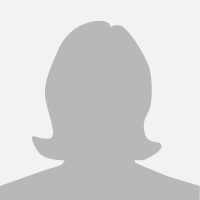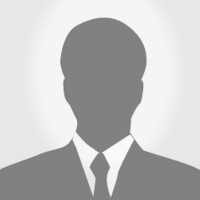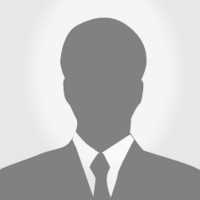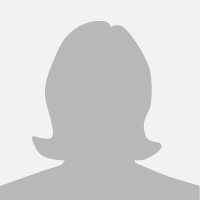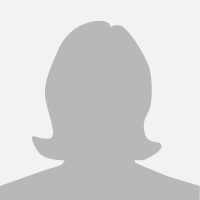 Mrs. Beena Joby
Joint Convenor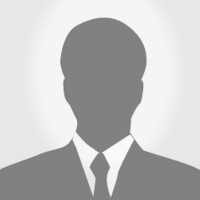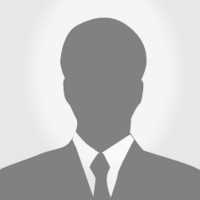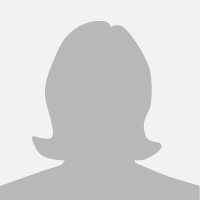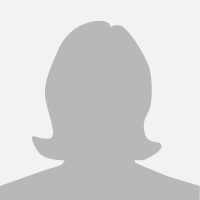 Mrs. J Sheeba Mary
Joint Secretary