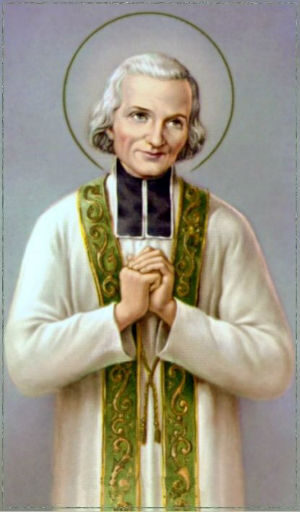 Feast day: 4th August
Patronage: All priests, parish priests
John Maria Vianney (8 May 1786 - 4 August 1859) was a French parish priest who in the Catholic Church is venerated as a saint and as the patron saint of all priests. He became internationally notable for his priestly and pastoral work in his parish because of the radical spiritual transformation of the community and its surroundings.
Vianney was born on 8 May 1786, in the French town of Dardilly to Matthieu Vianney and Marie Beluze. The Vianneys were Catholics who helped the poor and gave hospitality to Saint Benedict Joseph Labre, the patron saint of tramps, who passed through Dardilly on his pilgrimage to Rome.
By 1790, the French Revolution forced many loyal priests to hide from the government in order to carry out the sacraments in their parish. In order to attend Mass, even though it was illegal, the Vianneys travelled to distant farms where they could pray in secret. Since the priests risked their lives day by day, Vianney began to look upon priests as heroes.
He was tonsured in 1811, and in 1812 he went to the minor seminary at Verrieres. He was ordained deacon in June 1815, and was ordained priest 12 August 1815 in the Couvent des Minimes de Grenoble. He said his first Mass the next day and was appointed assistant to Fr Balley in Ecully. Three years later, he was made parish priest of Ars, a remote French hamlet, where his reputation as a confessor and director of souls made him known throughout the Christian world.
His life was filled with works of charity and love. It is recorded that even the staunchest of sinners were converted at his mere word. He died August 4, 1859, and was canonized May 31, 1925.
On 3 October 1874 Pope Pius IX proclaimed him Venerable; on 8 January 1905, Pope Pius X declared him Blessed and proposed him as a model to the parochial clergy.
Kudumbasamelanam: 3rd Sunday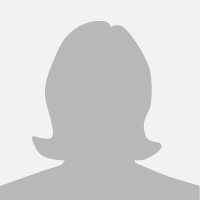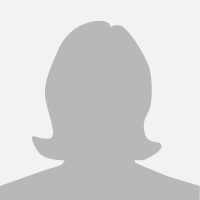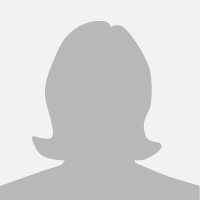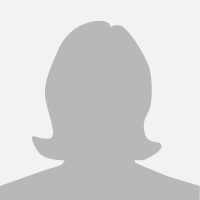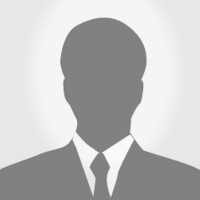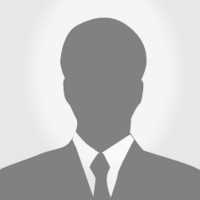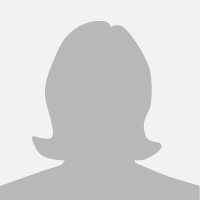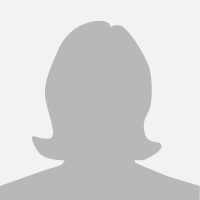 Mrs. Sheeja Binu
Joint Convenor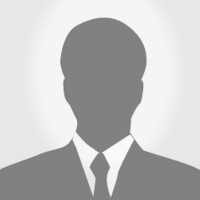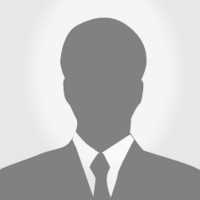 Mr. Shiju George
Secretary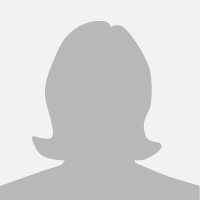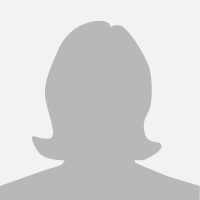 Mrs. Rosy Joseph
Joint Secretary