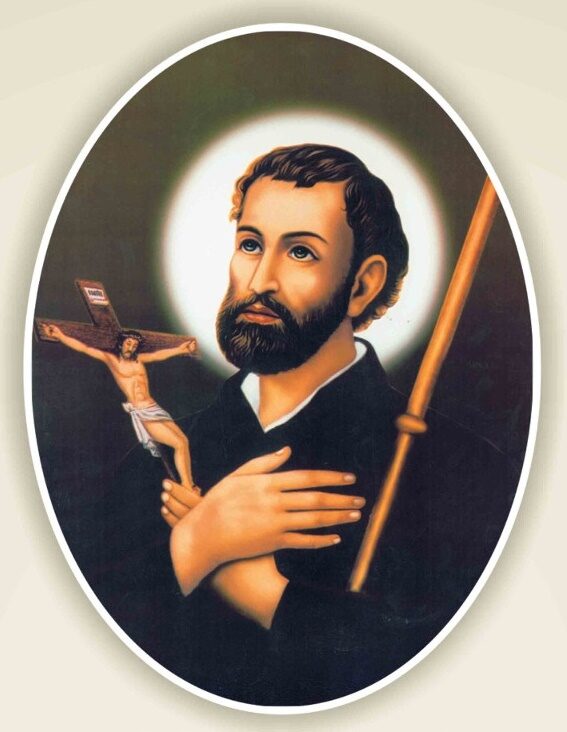 Feast day: 3rd December
Patronage: Navigators, Missionaries
Francis Xavier, born Francisco de Jasso y Azpilicueta (7 April 1506 - 3 December 1552) Francis Xavier was born in the family castle of Xavier in the Kingdom of Navarre on 7 April 1506. He was born to an aristocratic family of the Kingdom of Navarre, the youngest son of Juan de Jaso, privy counsellor to King John III of Navarre. He was thus related to the great theologian and philosopher Martin de Azpilcueta.
In 1525, Francis went to study at the College Sainte-Barbe in Paris. There he met Ignatius of Loyola, who became his faithful companion, and Pierre Favre. While at the time he seemed destined for academic success in the line of his noble family, Xavier turned to a life of Catholic missionary service. Together with Loyola and five others, he founded the Society of Jesus: on 15 August 1534, in a small chapel in Montmartre, they made vows of poverty, chastity and obedience, and also vowed to convert the Muslims in the Middle East.
Francis devoted much of his life to missions in Asia, after being appointed by King John III of Portugal to take charge as Apostolic Nuncio in Portuguese India, where the king believed that Christian values were eroding among the Portuguese. He led an extensive mission into Asia, mainly in the Portuguese Empire of the time. He was influential in the spreading and upkeep of Catholicism most notably in India, but also ventured into Japan, Borneo, the Moluccas, and other areas which had thus far not been visited by Christian missionaries.
He was beatified by Paul V on 25 October 1619, and was canonized by Gregory XV on 12 March (12 April) 1622, at the same time as Ignatius Loyola. He is considered to be a patron saint of Roman Catholic missionaries in foreign lands. His feast day is 3 December.
Kudumbasamelanam: 3rd Sunday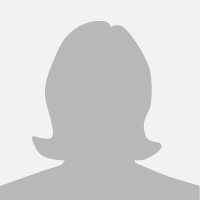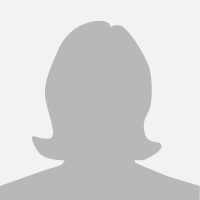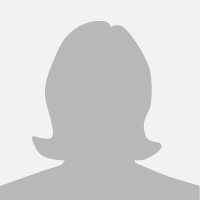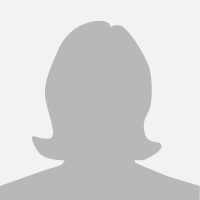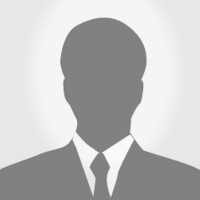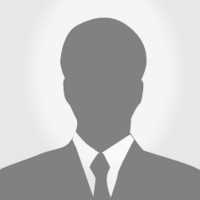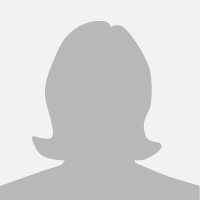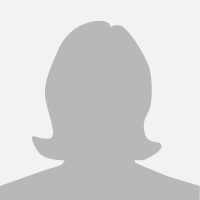 Mrs. Seena Johnson
Joint Convenor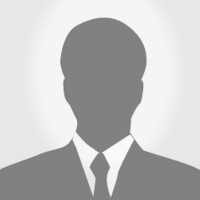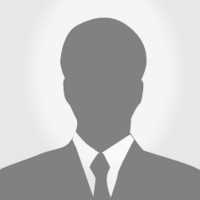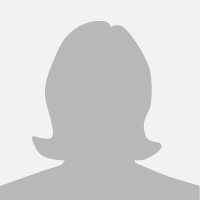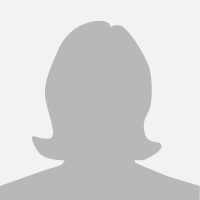 Mrs. Shobana Johnson
Joint Secretary