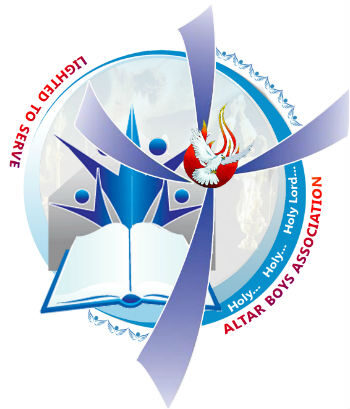 Started on:
28th July
Altar boys to serve in Altar
An altar server is a lay assistant to a member of the clergy during liturgical service. For Catholics, Sacraments are much more than mere rituals. It is the life blood of Christian life and faith. Church gives Altar boys a precious opportunity to assist the liturgical services of the church.


In this academic year 2012-2013, there are 30 Altar boys in Lourdes Forane Church. They are trained and guided by Parish Priest and Assistant Parish Priest. They are also monitored by animators. They have gathering once in every month. It also helps every altar boy, who serve God at the altar and participate actively in all the activities of the church, to grow up as exemplary young men of faith and character. Often this association serves as the cradle for priestly and religious vocation.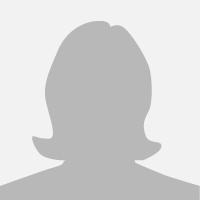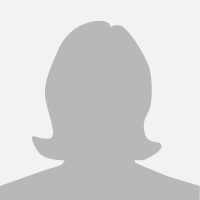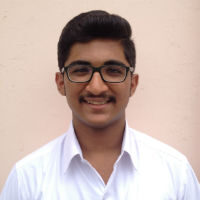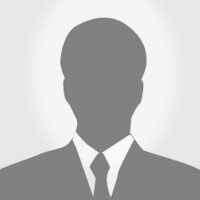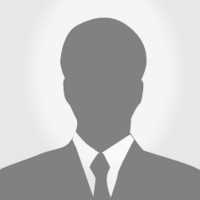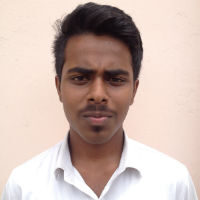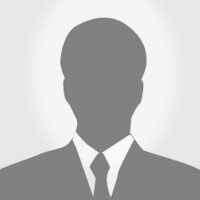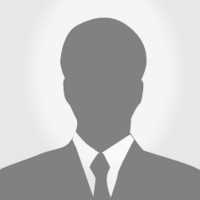 Antony M T
Joint Secretary